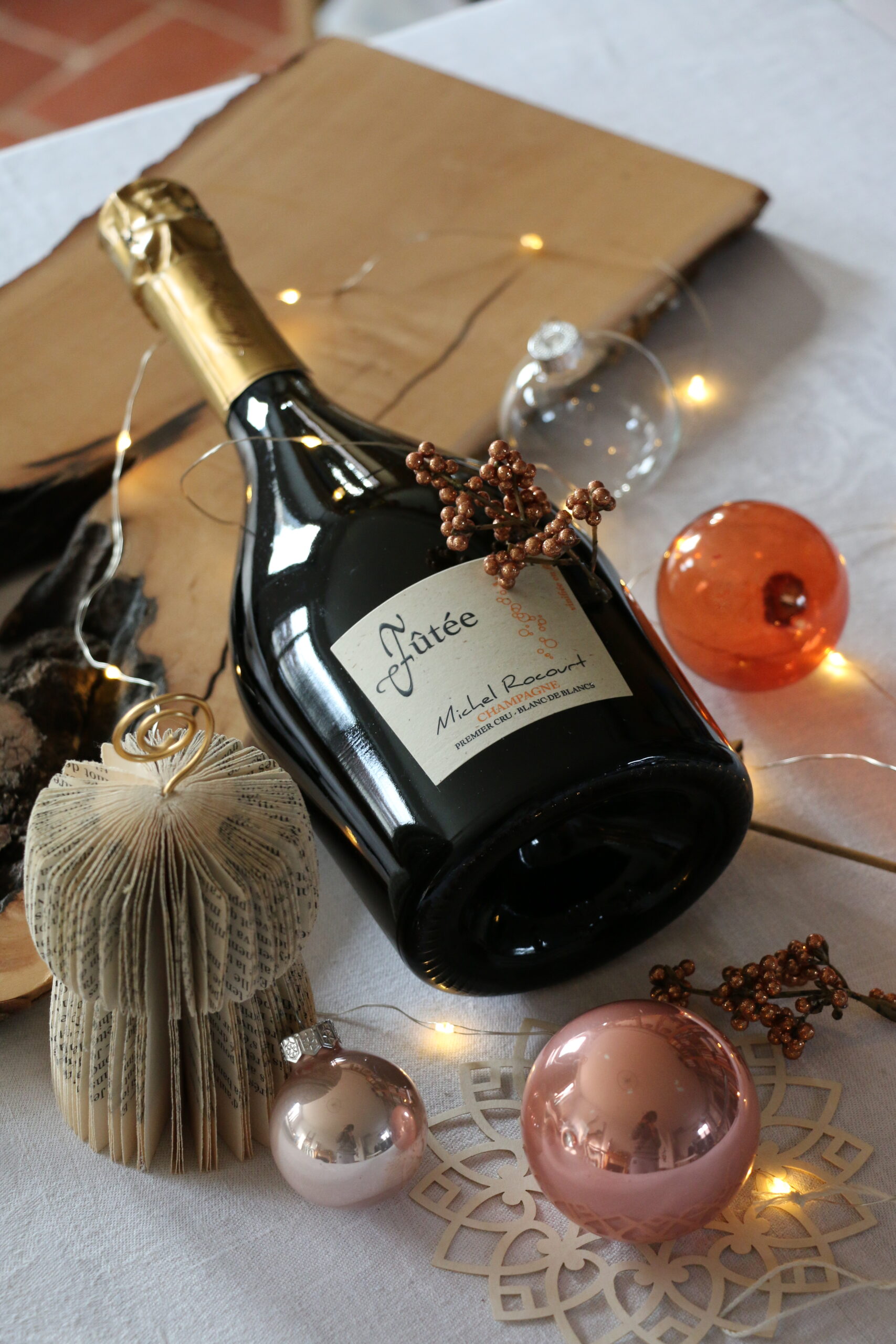 Joyeux Noël à toutes et tous !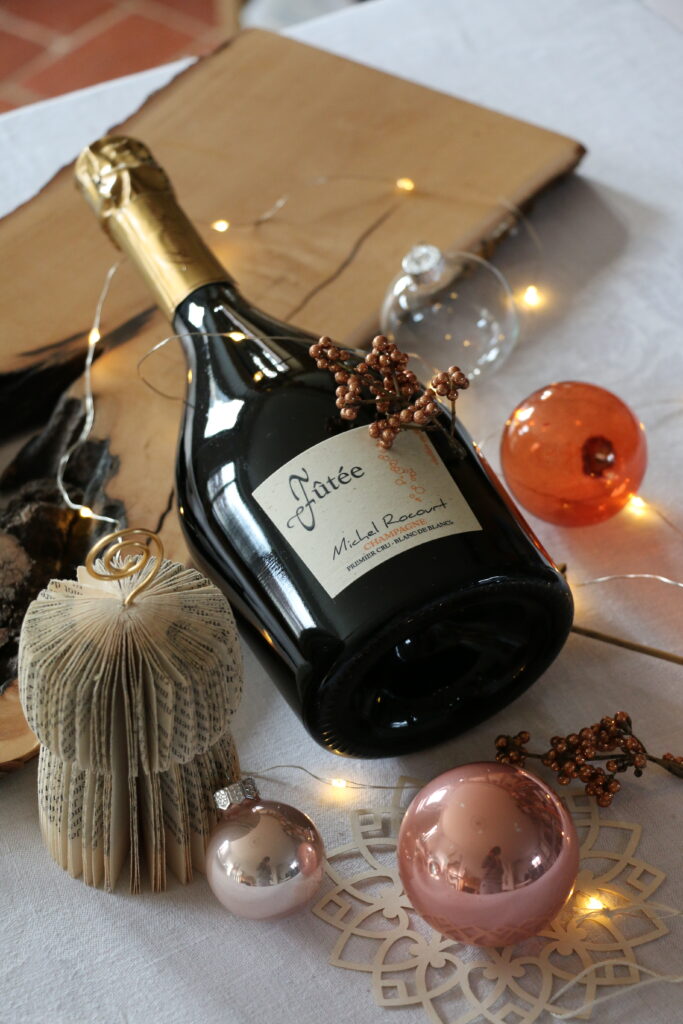 Toute la Team Rocourt vous souhaite un excellent Noël🎅, plein de bons moments en famille ou entre amis, autour d'un bon repas 🥘 , et bien sûr, de Champagne 🍾 !!
Nous fermons boutique pour quelques jours et vous retrouverons le 3 janvier 2023 ✨!
 The whole Rocourt team wishes you a very merry Christmas 🎅, full of warm and loving moments with friends and family, around a beautiful and crowded table 🥧… and with a bottle of champagne🍾 of course !
We will be closed until January 3rd… See you there ✨ !